UK Cloud Payroll Software
Intuitive payroll software that saves you time, money, and offers effortless system integration.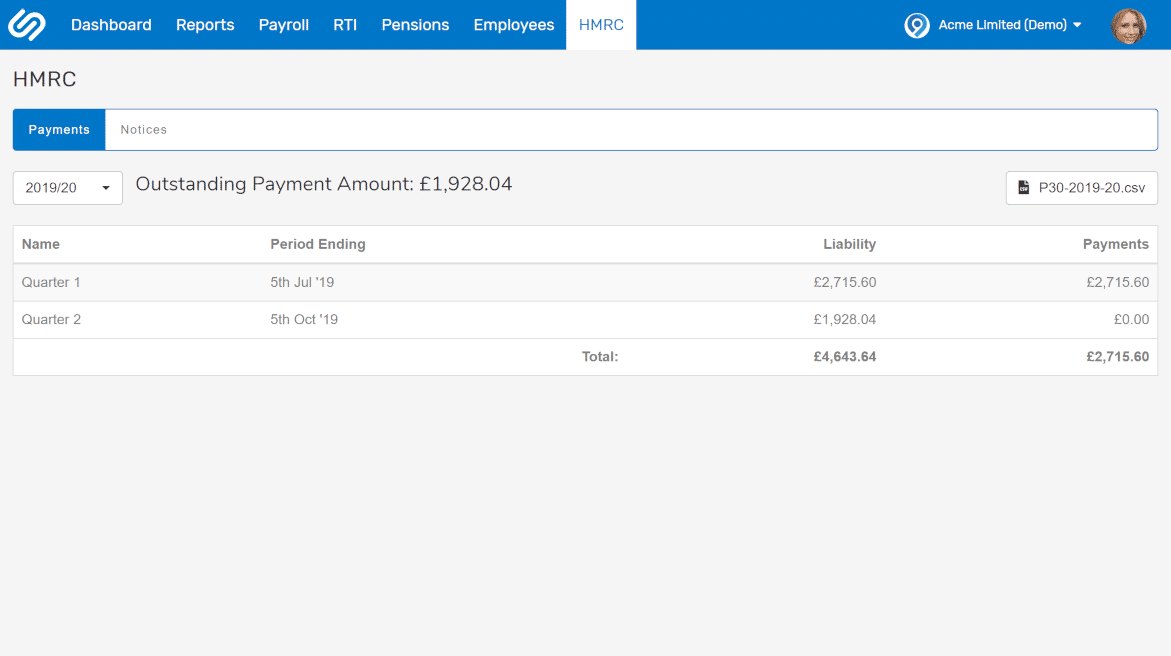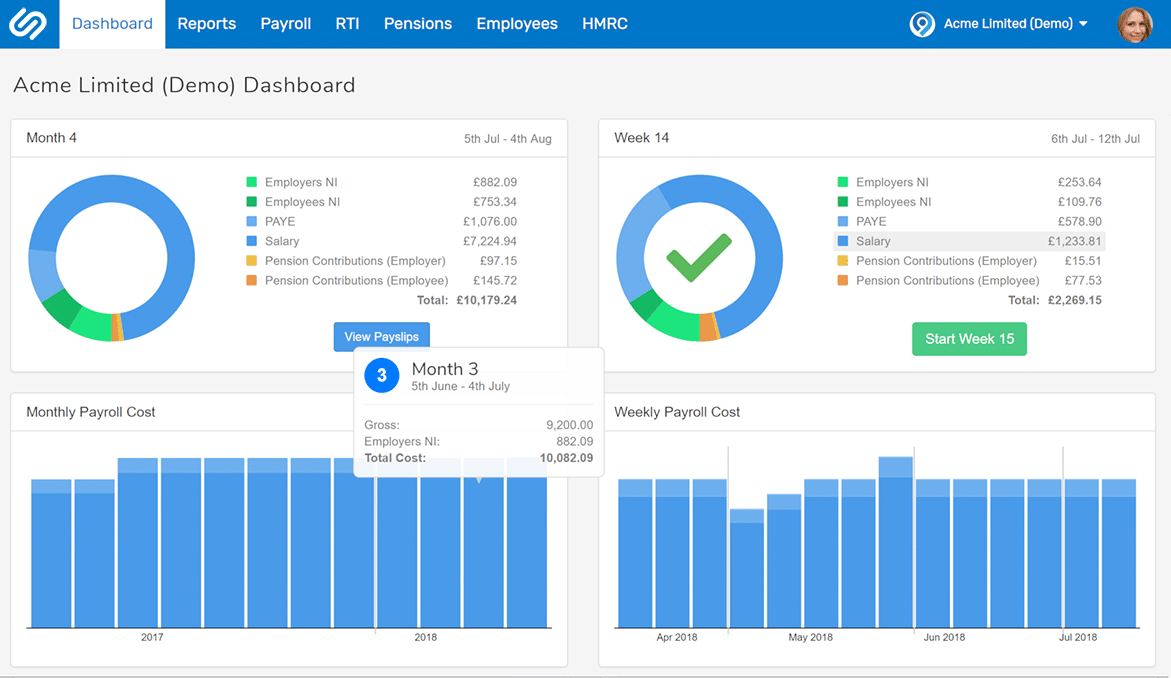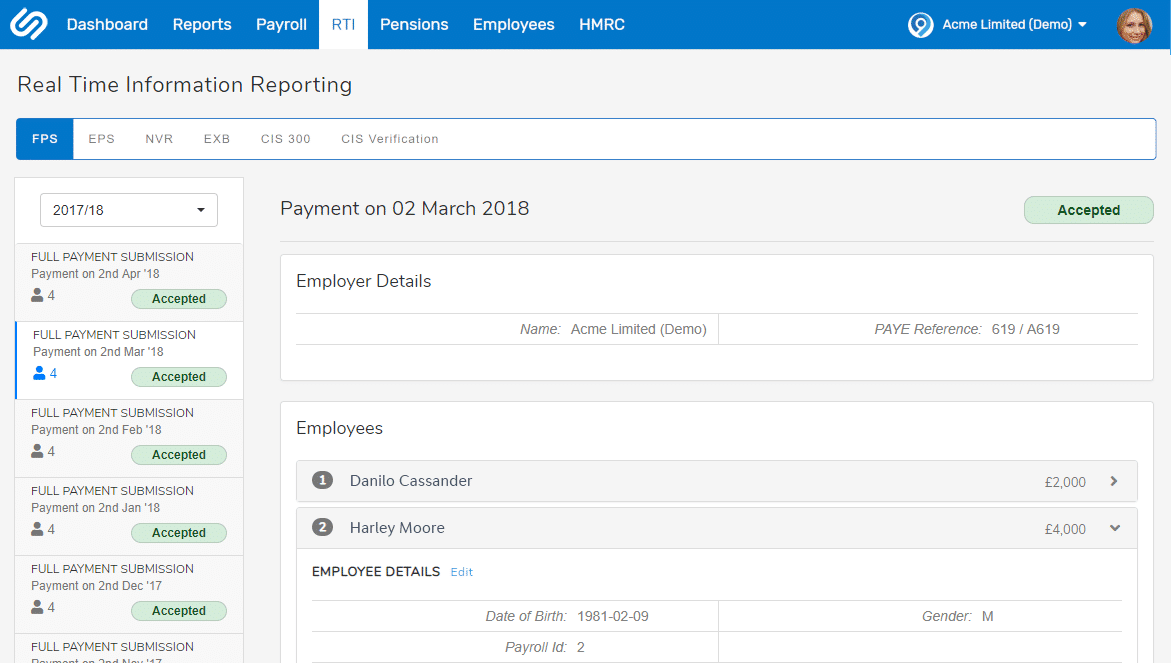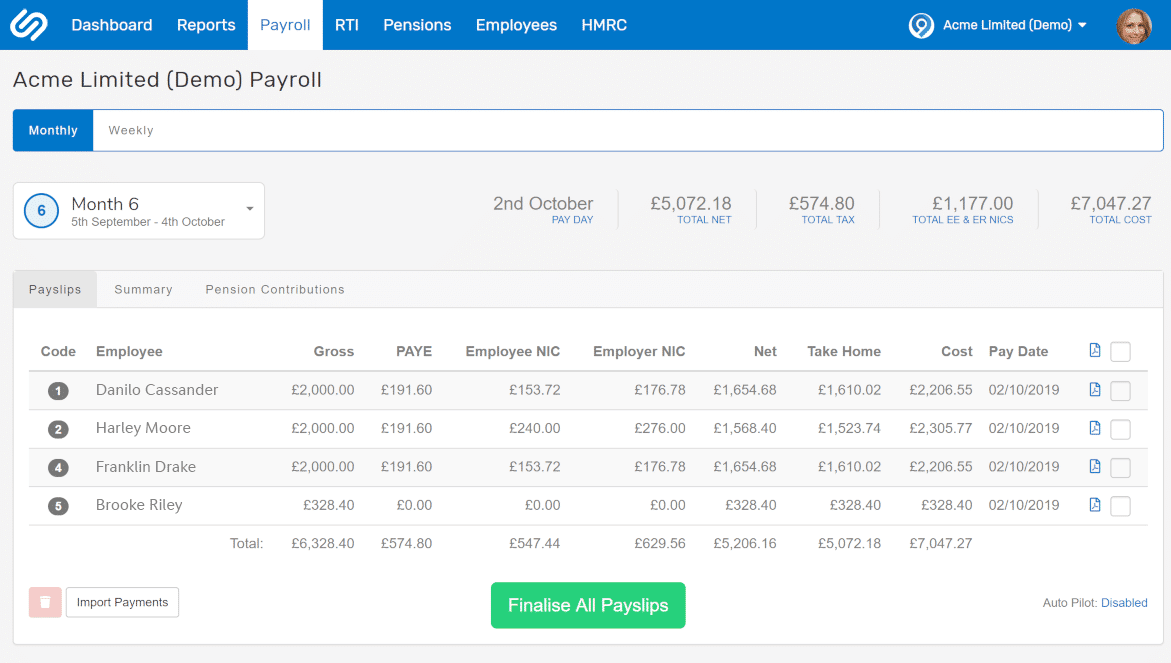 Staffology HMRC Recognised Payroll Software
Whether you need to run payroll for 50 employees or 5000, Staffology payroll software makes it easy. Our web-based payroll software is recognised for its simple setup, vast array of features, and comprehensive API for seamless integration with a range of systems.
Top reasons people choose Staffology over alternative payroll software
Top Reasons People Choose Staffology
We asked our customers: Why us?
Below is a summary of their responses.
Modern, intuitive interface
"Most payroll software is clunky, Staffology is a joy to use and it's easy to find my way around. Which saves time, frustration and helps avoid mistakes.""

Depth of functionality
"Because UK payroll is all you do, you do it well. Rather than having it as an add-on to some other product that's your real focus."

API Integration
"We need to send data from our own systems to you. It was a breeze to set up and maintain!"
Automation saves so much time
"The level of automation is second-to-none. It saves me considerable time which I can use elsewhere in the business.""

Competitive Pricing
"The more we use it, the cheaper it gets. And it's nice that you don't charge extra for additional features like auto-enrolment and benefits."

Stellar Support
"The response to questions has always been helpful and super fast."
Automated Features of our Cloud Payroll Solution
No Development Required
Our online payroll software you can take advantage of payroll automation without any development work involved.

Auto Pilot Feature
Saving you valuable time and energy, our Auto Pilot feature will automatically finalise your pay run, emailing out payslip PDFs to each employee, filing the FPS with HMRC and starting the next pay run.

Payment Summary Distribution
With Staffology, once a pay run is finalised, you can enable a setting that will email whichever address you provide with a Payments Summary file.
Payslip Distribution
Staffology's payroll software enables you to automatically email all payslips to specified email addresses.

Automatic Distribution of Funds
You can automate multiple payment providers so that you can automatically send funds to employees, pension providers and HMRC.
Software Vendor?
Want to integrate a payroll solution?
That's just what we were designed for.
Try Staffology Payroll Software for Yourself