Posted on Thursday, 30th Sep '21
---
The latest update to Staffology includes the following new features, detailed below.
P11 (Detailed) Report
We have added a Detailed P11 Report to the Reports section. This new report displays payments and deductions you make to employees throughout the tax year and is a useful tool for reconciliation purposes or investigating any issues.
To print/download this report:
Click on Reports
Go to the Statutory section and select the P11 (detailed) report
From the Tax Year dropdown, choose the required year and from the For dropdown, select if you require the report for A Single Employee or All Employees
If printing for a single employee, in the Employee field, start typing the employee name and when the relevant individual appears, select them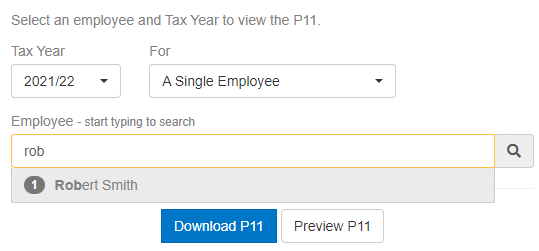 You can then choose to Download P11 or Preview P11 (you can preview and then download)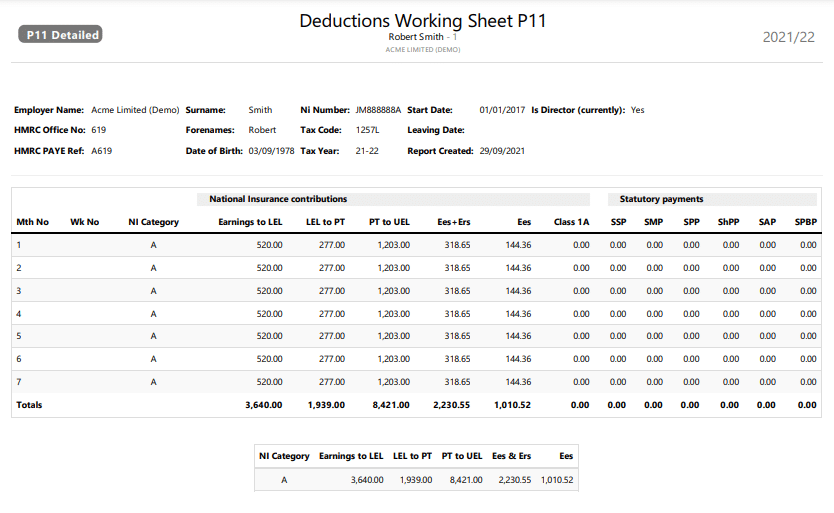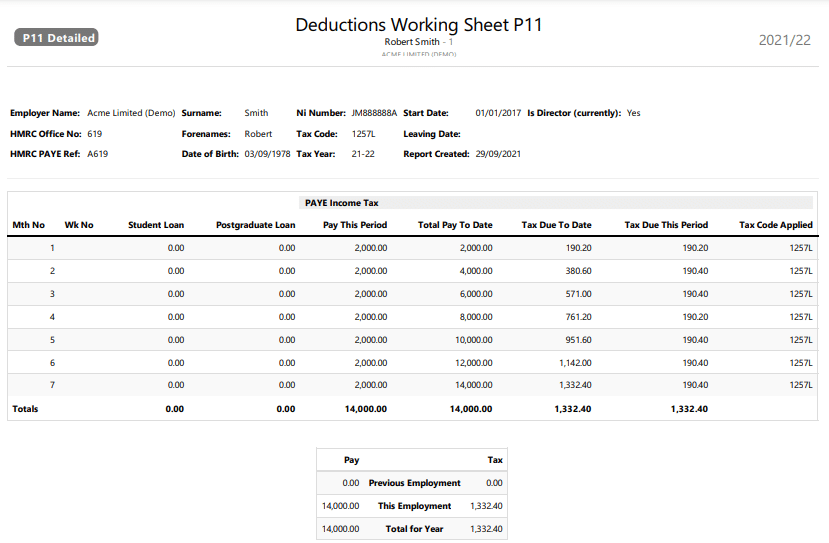 Sign-up Process
We have updated the fields for new users signing up for Staffology, enabling us to tailor in-product guidance in future.


Base Hourly Rate Calculation
In response to requests, we have updated the way the Base Hourly Rate calculates in Employees | Pay Options.
Previous calculation: Annual Salary / 365 / 8
New calculation: Annual Salary / 52 / Working Patterns Hrs/week
To update an employee's Base Hourly Rate, based on the new calculation:
From the Employee | Pay Options tab, next to Base Hourly Rate, select re-calculate. Alternatively you can enter 0 in the Hourly Rate field and click Update
Share Your Ideas
If you have any ideas for enhancements like the one above please let us know directly via the Staffology Ideas Portal.
Please pay a visit, create new ideas and vote on ideas others have raised. We will give you feedback and let you know how they are incorporated into our roadmap.
Anna Stephens, September 30th, 2021
---
---